I'm an email marketing strategist and copywriter. When I'm not helping businesses optimize their email marketing, I use this website to share insights, tips and tricks on email marketing.
I've been a freelance marketer for 6 years now, but prior to that I started out in your traditional print marketing world – managing the design and production of printed collateral for large internationally renowned brands such as L'Oreal UK and Starwood Hotels. Since that time, I've moved into the realm of digital marketing spending some time at Wells Fargo HQ in San Franscisco where I was a online marketing consultant for consumer online internet banking. 
After moving overseas to Sweden in 2012 I entered the world of freelance and discovered the world of email marketing. I have always considered this my strong suite – combining my previous copywriting experience with my understanding of consumer behavior and sales strategies. It has been a perfect combination of skills! Over the past years I have assisted large and small businesses alike with their email marketing strategies – focusing on campaign management but also taking a dip into a bit more technical aspects  – email integrations and migrations.
I've helped businesses get a clearer picture of what they want to get out of their email marketing strategy – helping them increase their click-through-rates, double their traffic .and increase their abandoned cart revenue. Click here to see some of my work.  I've helped smaller startups define their message better with automation s that tell their brands story and increase subscriber engagement. 
I love what I do, and I love helping other people love what they do.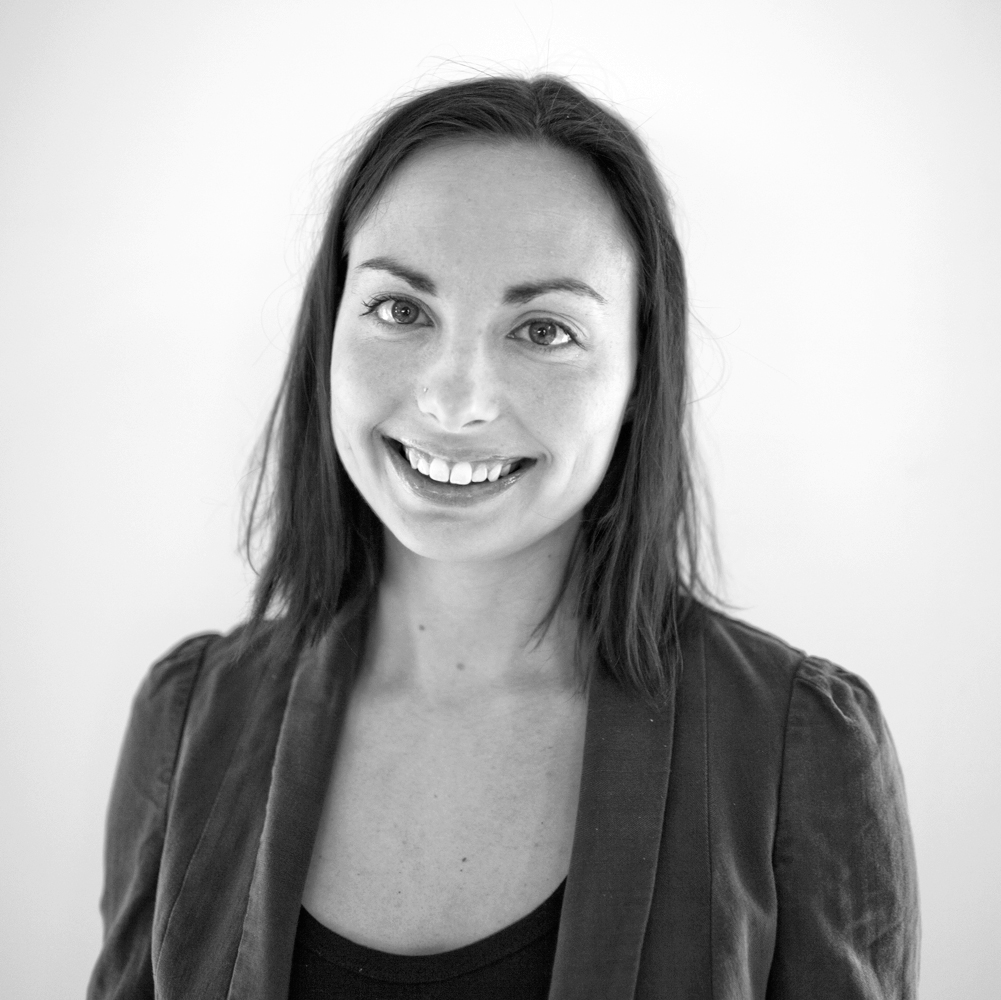 "Not enough talk about the importance of brand in email. Customers don't sign up for email – they sign up for your brand."