Supercharge your Email Efforts.
Get real time order-event data. Reduce abandoned carts. Increase conversions.
Get ROI that matters.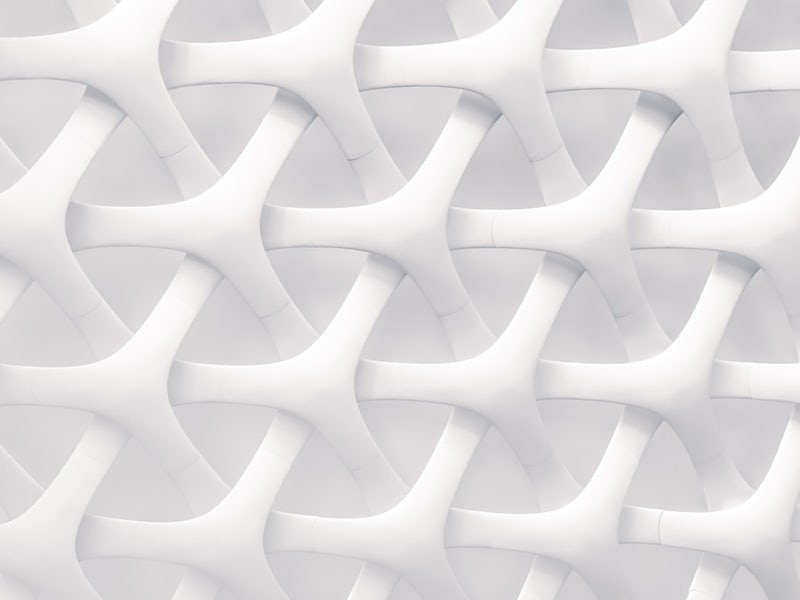 Get Started with a Shopping Cart Integration
Powering your email efforts long-term involves integration with your shopping cart.
Not only will this allow you to make well-informed marketing decisions that were otherwise not possible – YOU are able to provide subscribers with the best experience possible. 
A Shopping Cart Integration allows you to automatically record web transactions from your online store and attribute those sales to specific campaigns. Supercharging your email marketing in this way enables you to measure your end-to-end marketing ROI. 
I am here to help you ensure all the technicalities for your shopping cart integration are in place. I supercharge your marekting efforts helping you get the data you need to reduce abandoned carts, increase conversion rates and get a commendable ROI.
Ready to get Started? A day waiting is a day lost.
1. Set up and Enable your Integration
Here I'll install your e-ccomerce app and set up your integration, ensuring that your store data is syncing correctly with your ESP. I'll also sync up any sign up forms you have. 
Depending on how many orders, customers and products your store has, it can take anywhere from a few minutes to several hours to sync all of your data. Once the initial sync is complete, new data will sync to your ESP in real-time.
Here I'll install web tracking snippets on your site which will pull the needed data from your store into your ESP. 
3. 100% Client Satisfaction
I have a track record of 100% client satisfaction, and I am available to you after your project is complete for 1 month to fix any issues that may arise.
When you hire me, my goal isn't to get paid. My goal is to get you the best results possible, so you can expect me to offer you my best advice, even if it may not be what you think works best.
Once your project is complete and you are 100% satisfied you can choose if you want to take over the reins yourself with your ongoing campaigns or if you still need my assistance in any way. This is completely optional but I do offer monthly packages whereby you can leave your campaigns in my hands to develop for you. Included with that is monthly monitoring of your email revenue and campaign performance.  
Request A Shopping Cart Integration
Enter your project details below to request a quote.