I've had the pleasure of working with some truly wonderful businesses and entrepreneurs over the years. See a snapshot below of some of my work!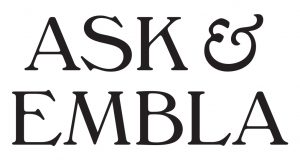 Melissa has helped us with the entire migration process and our team has learnt so much more about email marketing under her guidance. She is definitely an expert in this field as she was able to ensure that we are on track to our goals, and we saw immediate results from her strategies. Overall, it has been a great experience working with Melissa
Brand Manager, Ask & Embla
Home on the Swan is an Australian online retailer of home goods including furniture, appliances, and fixtures. Jamie, the owner, hired me to strategize and set up their automation flows. One primary goal was to optimize and integrate and upsell strategy to maximize higher value carts at the checkout.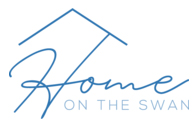 Melissa has built, designed and optimised all our email flows. We were looking for a low maintenance solution. The results have been outstanding with a 10x return on investment.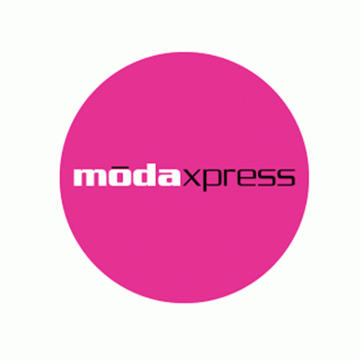 Melissa helped my sites set up our main welcome, abandoned cart and win back series flows. We had no prior knowledge of this and she was great in explaining what had to be done and how it worked. She found many issues with our account and showed detailed data where the issues were. Even with a large difference in hours, she was still always available. Melissa is detailed, task oriented, and a team player. We were happy to have worked with her and I would definitely recommend her.
Head of Sales , ModaXpress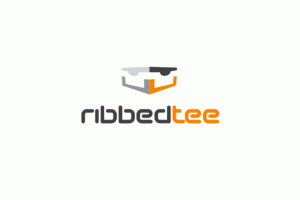 Great experience working with Melissa. Quality work, and very comprehensive. Highly recommend working with her!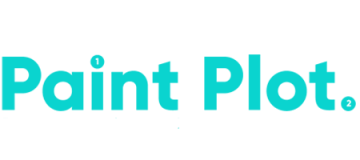 We hired Melissa to help us with automation and to look at our lists and segments in Klaviyo but as time went, she started writing and scheduling our emails as well. She is a creative copywriter with lots of ideas who planned and executed from beginning to end with each email. She did research in our niche and came up with great content. During her two years on our team, she showed great communication skills as well as taking lots of initiative. Thank you for these two years, Melissa. We wish you the best of luck!