I've had the pleasure of working with some truly wonderful businesses and entrepreneurs over the years. See a snapshot below of some of my work!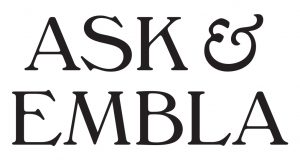 Melissa has helped us with the entire migration process and our team has learnt so much more about email marketing under her guidance. She is definitely an expert in this field as she was able to ensure that we are on track to our goals, and we saw immediate results from her strategies. Overall, it has been a great experience working with Melissa
Brand Manager, Ask & Embla
Home on the Swan is an Australian online retailer of home goods including furniture, appliances, and fixtures. Jamie, the owner, hired me to strategize and set up their automation flows. One primary goal was to optimize and integrate and upsell strategy to maximize higher value carts at the checkout.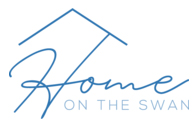 Melissa has built, designed and optimised all our email flows. We were looking for a low maintenance solution. The results have been outstanding with a 10x return on investment.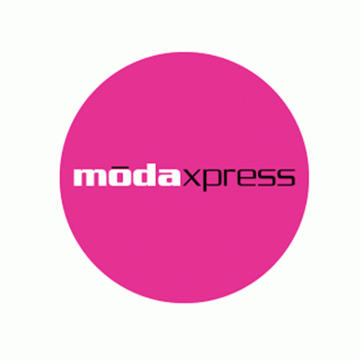 Melissa helped my sites set up our main welcome, abandoned cart and win back series flows. We had no prior knowledge of this and she was great in explaining what had to be done and how it worked. She found many issues with our account and showed detailed data where the issues were. Even with a large difference in hours, she was still always available. Melissa is detailed, task oriented, and a team player. We were happy to have worked with her and I would definitely recommend her.
Head of Sales , ModaXpress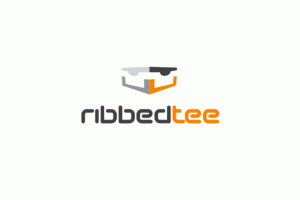 Great experience working with Melissa. Quality work, and very comprehensive. Highly recommend working with her!
Perpetual Solutions is a leading international provider of training courses for Telecoms, Broadcast and Networking industry professionals. The company hired me to write and design their email campaigns for core course offerings.  Additionally, I created core landing pages with targeted value propositions to bring in new leads.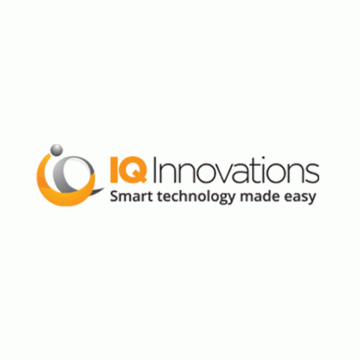 VERY thorough, skilled, and cooperative. Easy to work with, and very happy with the work-product delivered. Highly recommended.
Head of Sales , IQ Innovations
Silk'n is an international retailer of innovative beauty devices targeted to the 18-35 age group. I was hired to test their newsletter layout and content for both their USA and Canadian sites. Additionally, I executed some key seasonal promotional campaigns including Flash sale campaigns, bundle packages and holiday offerings.